Soap Making Machine Manufacturers
Soap Making Machine Manufacturers
 One of the leading Soap Making Machine Manufacturers In Andhra Pradesh, Karnataka, Kerala, and Coimbatore, Tamilnadu. We offers all kinds of Bathing Soap, Automatic Bath Soap, Small Bath Soap, Bar Soap Making Machine Manufacturers. 
Our products are precision-engineered for cost-effective performance. Our machineries are known for Quality, Long life, Easy operation and reliable performance. We take special care and maintain strict adherence to the industrial norms and international quality standards.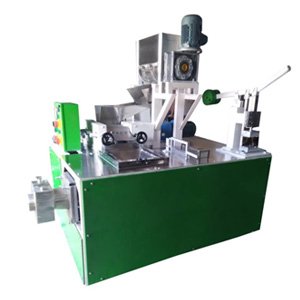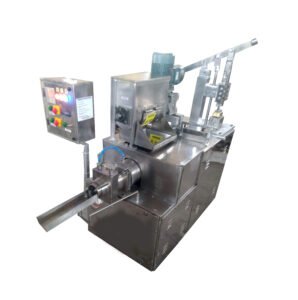 These pilot models are the small table top model with automation up to bar extrusion. Sigma mixer, triple roll mill, simplex plodder, bar cutter and bar stamper assembled in table top to give automation. Bar cutting made by hand operated and stamping is semi automatic. Capacity range starts from 7.5kg/hour, 15kg, 30kg/hour. All parts/contact parts made by stainless steel 304/316 grade as per customer specification. The machine frame is made by heavy mild steel channel to give strong and sturdy structure.